Welcome To Daddy's Girls Bakery
Charleston's Finest Bakery
Daddy's Girls Bakery is the premier bakery located in Charleston, South Carolina. We specialize in creating made from scratch, decadent delights that are guaranteed to satisfy your sweet tooth. All of our desserts are made with the finest ingredients; the most important of them all is LOVE.
Founded by Nate and Chasity Brown in 2011, the couple set out to share their passion for baking fresh goods with their family and friends. The Browns began handing out delicious cakes, pies, brownies, and cookies for gifts to test their idea. The response was positively overwhelming. Their loved ones literally could not keep their hands out of the cookie jar!
The word got around town regarding what Nate and Chasity had to offer and Daddy's Girls Bakery was born. Whether it's our world famous Charleston Chewies or the Banana Pudding Cake, you will always be in for a sweet treat at Daddy's Girls Bakery. Call us today at 843.926.1737 to experience our scrumptious desserts.
Tasty Sweets Made With Love
Made From Scratch Daily
We pride ourselves on providing you with the best baked goods the world has to offer by preparing fresh batches of our delicious goodies daily. All of our items are made to order.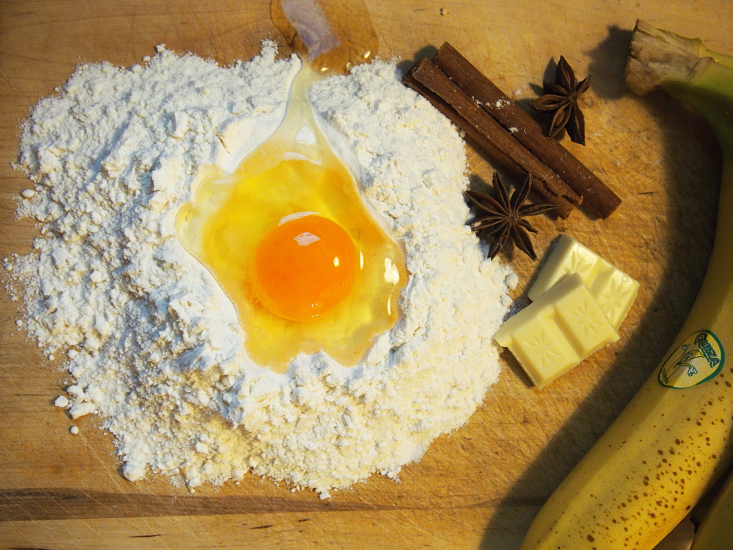 We Use The Finest Ingredients
Our goal is simple: Put a smile on your face… One bite at a time! To ensure that you savor every moment while indulging in our treats, only the finest ingredients go into each and every last cake, pie, cookie, bar, and other delights that we prepare.
Did someone say chewies? Don't look any further! Made from a secret recipe developed by Auntie Landa,  our world famous Charleston Chewies are nothing short of a slice of heaven. These sweet, moist, melt in your mouth goodies are a Lowcountry classic loved by many far and wide. Seriously, if you haven't tried them, you are missing out!
Warning: Auntie Landa's chewies are outrageously additive. You might find yourself instantly swarmed by family and friends that want some from your order. It always helps to order an extra batch just in case. 🙂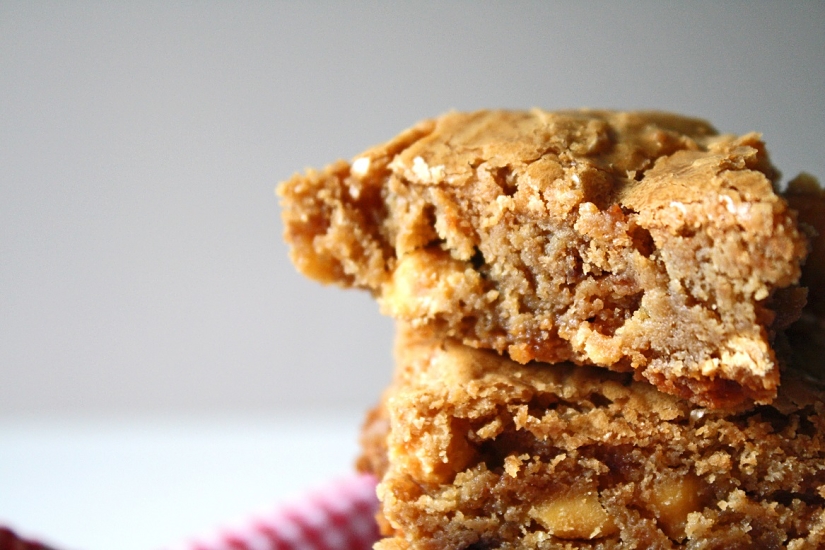 Need Catering For Your Next Event?
Daddy's Girls Bakery is here to serve you to make your next event a stellar experience with only the best decadent delights for your guests.
For large occasions as well as intimate gatherings, we can develop a catering menu that will bring world class desserts to your table. Recognized as one of Charleston's top caterers, we specialize in creating remarkable events including:
Weddings
Corporate Events
Mitzvahs
Baby Showers
Birthday Celebrations
Luncheons
Casual Dining
Home Events
Private Tastings
Seminars
Lectures
Call us today at 843.926.1737 to request information about planning your special event.
Contact Us
Daddy's Girls Bakery
Phone: 843.926.1737
Email: DaddysGirlsBakery@gmail.com
Home Page